CHRIS TIGNOR
VIDEO ALBUM

Composer Christopher Tignor and I collaborated on a video album, pairing my images with his music. Each song was released as a music video.
Additional photography: Carmen Delaney, Araby Williams, Eddie Odabachian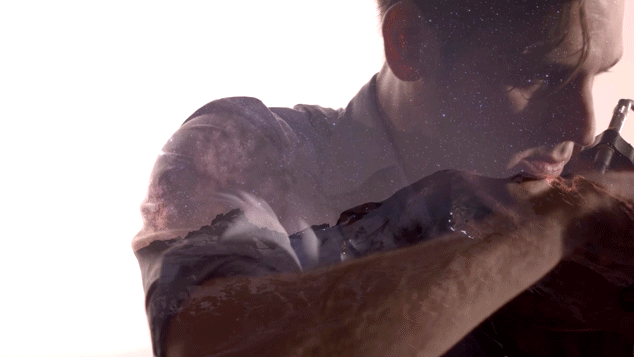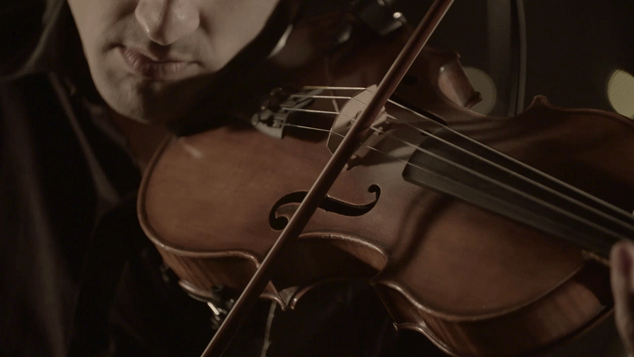 Press:
Shapeshifting premiered on Stereogum, check it out here. Along a Vanishing Plane premiered on Brooklyn Vegan. Check it out here.
Check out the write up on Echoes here.
Check out The Will and the Waiting and We Keep This Flame here.